Send Direct Document Requests to Recruitment Agencies
09 Oct 2017
by Alina Majeed

Array
(
    [0] => WP_Term Object
        (
            [term_id] => 102
            [name] => Enhancements
            [slug] => enhancements
            [term_group] => 0
            [term_taxonomy_id] => 102
            [taxonomy] => category
            [description] => 
            [parent] => 0
            [count] => 40
            [filter] => raw
            [cat_ID] => 102
            [category_count] => 40
            [category_description] => 
            [cat_name] => Enhancements
            [category_nicename] => enhancements
            [category_parent] => 0
        )

    [1] => WP_Term Object
        (
            [term_id] => 96
            [name] => Product Updates
            [slug] => product-updates
            [term_group] => 0
            [term_taxonomy_id] => 96
            [taxonomy] => category
            [description] => Product Updates
            [parent] => 84
            [count] => 160
            [filter] => raw
            [cat_ID] => 96
            [category_count] => 160
            [category_description] => Product Updates
            [cat_name] => Product Updates
            [category_nicename] => product-updates
            [category_parent] => 84
        )

)


Enhancements
Incomplete candidate profiles can be a huge hurdle in furthering people across the hiring funnel. For instance, if your shortlisting decision depends on the candidate's experience letter from a previous job and the letter has not been shared, you stand to lose time in coordinating with the candidate and getting them to upload it. It becomes even more inconvenient if your candidate profile was furnished through a Recruitment Agency where there has been no direct communication between you and the candidate.
To turn this pervasive problem of intermediation around, Talentera has introduced an update that allows you to directly send document requests to an Agency-provided CV allowing them to submit documents on behalf of the candidates. You don't need to waste any more time wasted on the needless back-and-forth because with these simple steps, you can get the documents you need so much faster:
1. Open the Agency-provided CV you need documents from
2. From the 'Actions' tab, hit 'Request Documents'
3. Create a new template or choose from an existing one
4. Hit 'Send'
How does the Recruitment Agency respond?
After a user from the Recruitment Agency logs in, they can click the 'Document Requests' tab to access all open document requests.
After opening a particular request, they will be directed to upload the specific document that the employer requires.

Acceptable file formats, size, and other specifications will also be visible here to ensure that the documents comply with the employer's requirements.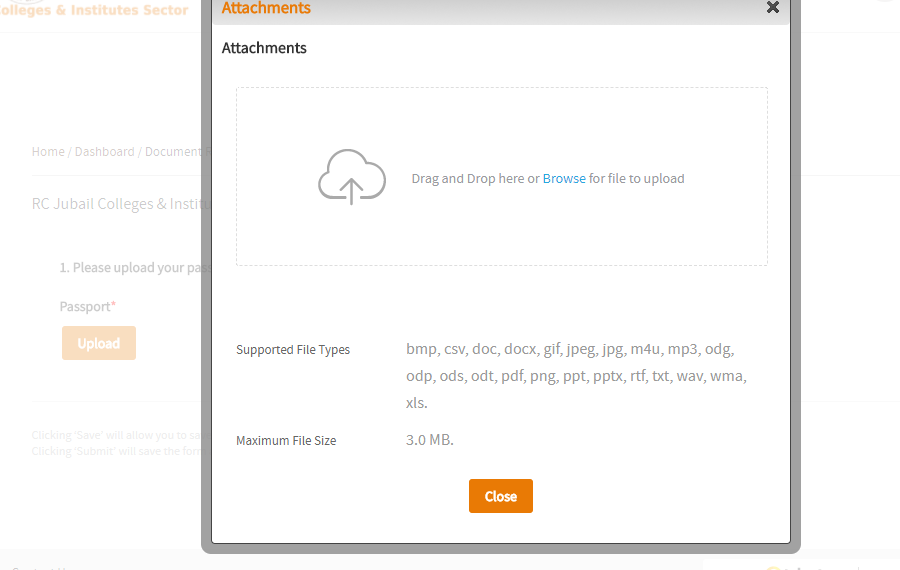 Once the upload is complete, the user can hit 'Submit' and the documents will instantly be made available to the employer.

---
This enhancement is available for access to all Talentera customers with 'Agencies and Document Requests' feature enabled. If you wish to activate this feature, please get in touch with your account manager as they will be happy to help.
If you'd like to speak to an expert to learn how Talentera can improve your company's recruiting processes, please get in touch.
Alina Majeed