MENA Recruitment Trends Review 2018 (Part 1)
13 Jun 2018
by Ammara Zubair

Array
(
    [0] => WP_Term Object
        (
            [term_id] => 88
            [name] => Articles
            [slug] => articles
            [term_group] => 0
            [term_taxonomy_id] => 88
            [taxonomy] => category
            [description] => Articles
            [parent] => 84
            [count] => 82
            [filter] => raw
            [cat_ID] => 88
            [category_count] => 82
            [category_description] => Articles
            [cat_name] => Articles
            [category_nicename] => articles
            [category_parent] => 84
        )

)


Articles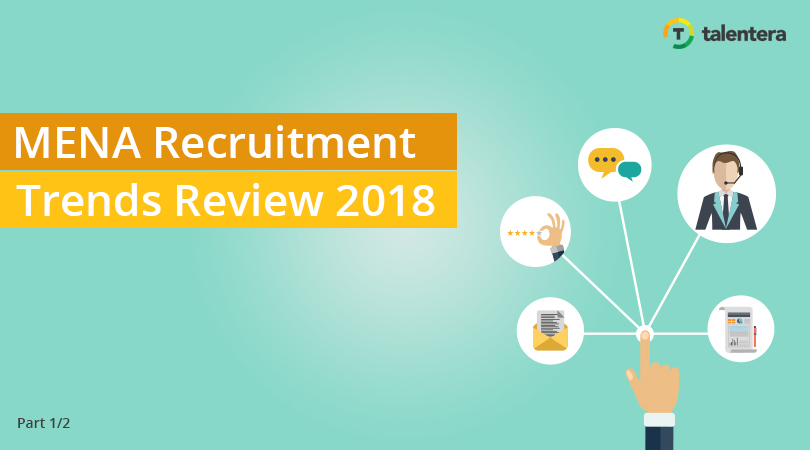 The recruitment landscape is always changing, so why should your talent acquisition strategy stay consistent? Attracting and hiring the best talent is a goal that requires you to always think ahead so you can align your visibility, candidate journey and branding initiatives with job seeker preferences.
Let's explore the trends taking up the HR industry by storm in 2018, and see for yourself if your sourcing, recruitment marketing and talent management tools are up to far with the head honchos.
1) Invest In Inbound Recruitment
An exceptionally skilled workforce is the backbone to every company's success. These candidates may be actively looking for their next career move, or already employed elsewhere, too busy to research what other opportunities exist. Thus, the question is: How do you attract this qualified talent to choose you as their next employer?
Acquiring amazing talent has become increasingly dependant on the use of content strategies to catch attention and strike appeal amongst prospects by using a mix of company values, perspectives, and visions as your unique competitive edge. HR managers have to look at candidates almost like customers that have to be persuaded and convinced about your company culture and interesting opportunities using marketing strategies. With 75% of job seekers considering an employer's brand before applying for a job, building this relationship takes time and consistent effort, and here are some recommended strategies to get a head start:
i) Developing employer-brand focused content to attract your ideal candidate persona (for e.g- employee spotlight videos, 360 degree office tours, team building activities, and monthly newsletters reflecting your employees well-being and growth as core priorities
ii) Using a branded careers website with a seamless application process to encourage swift relationship building.

iii) Employing a multichannel strategy to strengthen outreach to active and passive candidates via job search boards, social media platforms, virtual events, careers blog, etc.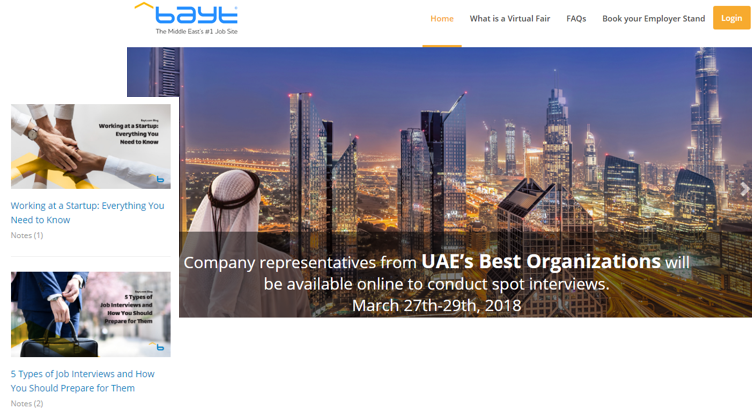 iv) Exploring recruitment analytics to optimize hiring and invest more efforts into talent sources with highest ROI.
2) Improving Your Candidate Experience
In order to earn status as a top-ranked employer that prospects dream of working for one day, you have to ensure a flawless candidate journey. A candidate's experience is the first impression your business leaves on the applicants, and is influenced by several factors. How cumbersome is your application process? How long do applicants wait before receiving an application submission confirmation email? How do you keep applicants updated regarding their status in the hiring funnel? How efficient is your HR team in shortlisting applicants?
Job seekers put in great effort to apply for jobs, and deserve to have their hard work acknowledged. When an employer fails to engage and communicate with their prospects, it leads to a negative perception and a decline in interest to pursue a career at the company that clearly has a long way to go to fix their hiring processes. In a recent study, almost 60% of candidates surveyed said they experienced a poor candidate journey, and 72% of those candidates shared that sentiment online or with someone directly- yikes.
This year, avoid damaging your reputation and pushing your talent away by investing in automation to ensure:
i) A straightforward, fast and mobile-friendly one page application process.
ii) Quick candidate follow-up and frequent communication during each step of the hiring process (P.S. Use names to address the recipient, not an application number).
iii) Brand your emails with links to your blog, multimedia content and events to help the applicant build a sense of connection with your brand.
iv) A pleasant onsite interviewing process (for e.g. provide candidates with interviewer information, assessments tips and estimated interview duration).
v) Ask for feedback; use the input to indicate commitment to an impressive career journey and steering continuous improvement across your recruitment strategy.
vi) Give personalized feedback; train your recruiters to share positive critiques to help the applicants reach their full professional potential.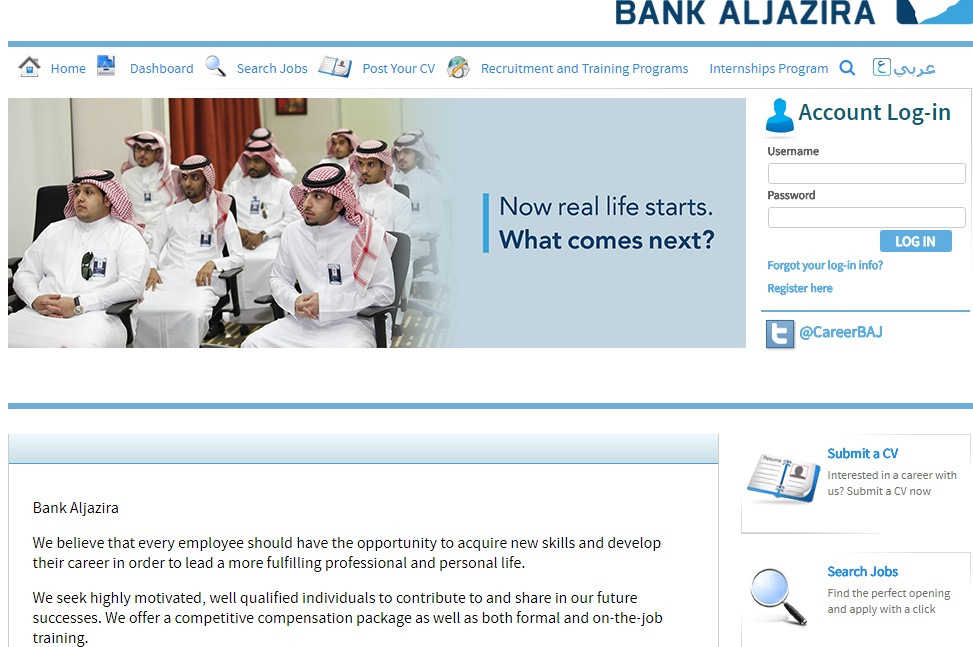 3) Dive Into Data-Driven Recruitment
Using market trends to streamline your recruitment strategy is great, however personally analyzing your hiring performance can deliver much more meaningful results. This can be accomplished by using a smart ATS such as Talentera that empowers users with key metrics such as time taken for candidates to pass through each hiring stage, the best performing talent sources, the diversity of your talent pool, and more.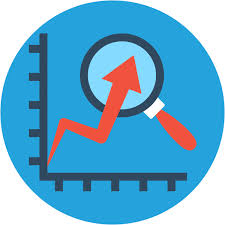 Using data to aid your planning and recruitment functions can not only tremendously improve your ROI, but helps identify bottlenecks slowing down your hiring momentum. It also improves your recruitment quality by highlighting sources where retention is weakest, enables you to take charge of your budget allocation, and assists in better forecasting based on your current performance outcomes.
It's time to bid farewell to guesswork; get innovative and dive into the details. Data-driven recruitment is a fundamental pillar to transform hiring, achieve efficiency, save money, and implement corrective measures necessary to reduce time-to-hire.
Key Takeaways
Companies are leveraging the power of recruitment as the make or break factor behind their success. Marketing your brands to applicants, remodeling the candidate journey to excite your audience, and using data to fill vacancies are some of your best superpowers in 2018 to find and engage top talent.
Revisit your strategy, and see if you're aligning your processes with the identified themes to secure your status as a envy-worthy employer brand. We'll speak with you soon in part 2 to unravel more recruitment trends to steer this discussion forward.
About Talentera
We strive to build a top-class online recruitment solution that will help organizations from every discipline to recruit smarter, faster and easier. A product of Bayt.com, which leads the job site market in the Middle East region, we are privileged to have served thousands of employers of every shape and size in the region and it is this 14 years of rich online recruitment experience that we have poured into Talentera.
If you'd like to speak with an expert to learn how Talentera can improve your company's recruiting processes, please get in touch.
Ammara Zubair