Talent Engagement: Why Employee Onboarding Integration With An ATS Provider Is Essential
06 Nov 2018
by Ammara Zubair

Array
(
    [0] => WP_Term Object
        (
            [term_id] => 88
            [name] => Articles
            [slug] => articles
            [term_group] => 0
            [term_taxonomy_id] => 88
            [taxonomy] => category
            [description] => Articles
            [parent] => 84
            [count] => 81
            [filter] => raw
            [cat_ID] => 88
            [category_count] => 81
            [category_description] => Articles
            [cat_name] => Articles
            [category_nicename] => articles
            [category_parent] => 84
        )

    [1] => WP_Term Object
        (
            [term_id] => 84
            [name] => Resources
            [slug] => resources
            [term_group] => 0
            [term_taxonomy_id] => 84
            [taxonomy] => category
            [description] => Resources
            [parent] => 0
            [count] => 114
            [filter] => raw
            [cat_ID] => 84
            [category_count] => 114
            [category_description] => Resources
            [cat_name] => Resources
            [category_nicename] => resources
            [category_parent] => 0
        )

)


Articles
As an employer, you've probably already heard about the advantages of integrating employee onboarding with your ATS. So what is employee onboarding exactly? It is having all the necessary resources in place to ensure your new employees can transition into productivity mode upon joining your company without delay.
From having the required documentation ready, ensuring availability of technology assets, or any other tasks on the employee onboarding checklist- making new joiners feel welcomed secures many benefits including higher retention and staff engagement.
Having a well thought out employee onboarding strategy is a mandatory step to support new hires in adjusting to the workplace with ease. Whether social or performance based aspects, being empowered with the knowledge and tools to optimally function with an organization is a mutual win for both the employer and employee in many different ways.
Fortunately, this is where employee onboarding integration with an ATS provider does the heavy lifting for you, providing employers with many rewards that make it worth the investment, read on to find out how.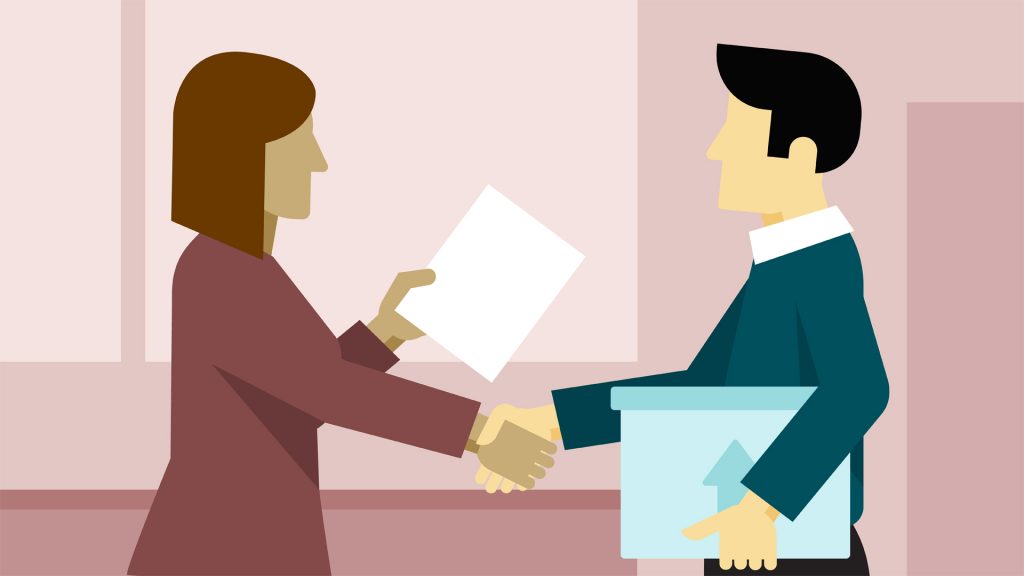 1) Assured Compliance:
Maintaining adherence to the organization's policies and procedures is the backbone of any successful business. Different employers have different areas of focus, thus onboarding ensures ease of knowledge sharing relevant to safety regulations, confidentiality clauses, code of conduct and reporting hierarchies so that new employees have a clear understanding of do's and don'ts of workplace behavior and overall expectations right from the start.
2) Robust Engagement

:
Getting newcomers motivated and optimistic about this fresh chapter in their professional journey makes them feel like a significant driving force behind company's wellbeing. Having this sense of belonging and security to add value to the operations is proven to improve retention rates.
Infact, studies have concluded that 76% of employees that feel undervalued end up switching jobs in search of a more fulfilling opportunity with higher levels of connection, involvement and acknowledgement. Make sure your newcomers bloom into top performers; customized communication highlighting major responsibilities, tentative work week agendas, tech tools to use, and new joiner announcements are just a few of the elements to check off your onboarding list to ensure that you extend the warmest of welcomes to new hires.
3) Cost Savings:
While we're on the topic of engagement, this would be the best time to add that well planned onboarding and ATS integration are directly linked to cost savings. A sincerely invested workforce will have a higher incentive to work hard and perform to the best of their abilities.
The result? Money saved that would otherwise be spent searching for replacement talent and incurring loss of productivity.
4) Reduced Training Costs:
Many employers are now relying on video tutorials and content to help their new hires get ahead of the learning curve. Instead of bringing in coaches, arranging travel/lodging, and incurring huge costs to facilitate knowledge sharing, the right onboarding solution can help slash these expenses significantly.
Not sure if this matters to your company? Recent research states that businesses can experience a loss of almost 60% of their workforce over a span of 4 years when investment in training is not a staple objective.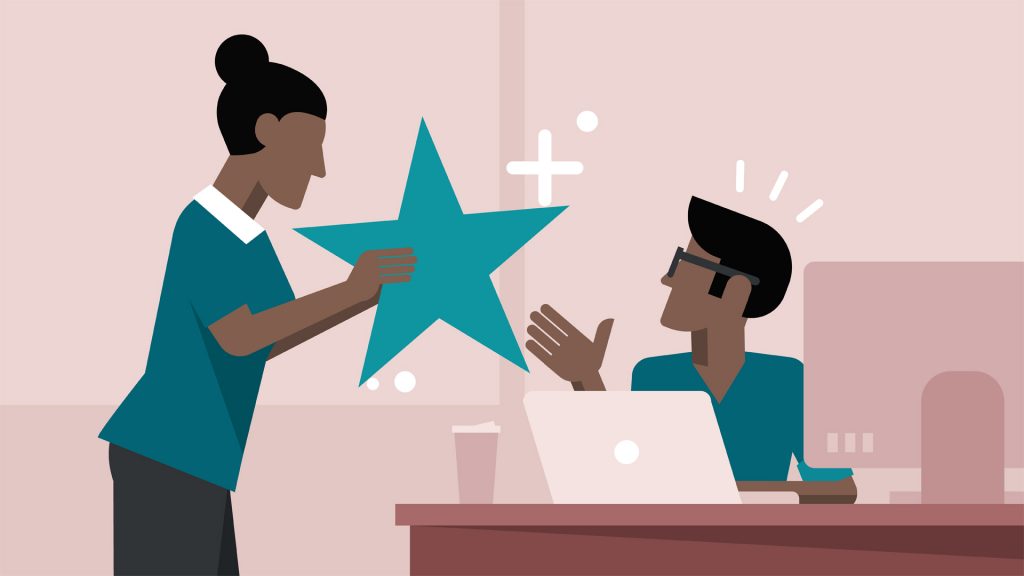 5) Exceptional performance:
All employers want employees on their team with a reputation for going above and beyond expectations to deliver outstanding outputs. Research on employee onboarding led to not so surprising outcomes highlighting higher performance levels. Newcomers that were effectively integrated into the organization were not just a better cultural fit, exhibited better teamwork, but also demonstrated a stronger understanding of the level of excellence expected from their work.
With 60% of companies of failing to set milestones or goals for new hires, it's easy to see how lack of employee onboarding integration with their ATS has resulted in avoidable losses for businesses to tackle.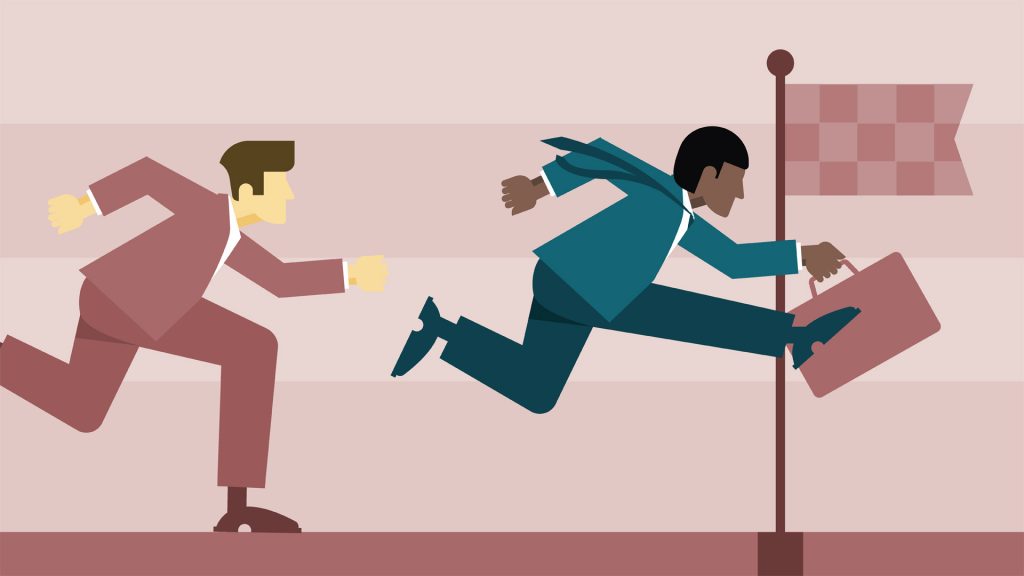 Conclusion:
Perfecting the employee onboarding process is truly no rocket science. The right technology and vendor can sync hiring and onboarding so you too can gain rank as a best-in-class company with the best strategy in place. With benefits including improved employee engagement, satisfaction, productivity and pride associated with their job, there's no reason for an employer to get left behind.
Ammara Zubair