Recruitment Technology 101: What's an ATS (& Signs You Need One)
01 Nov 2018
by Ammara Zubair

Array
(
    [0] => WP_Term Object
        (
            [term_id] => 88
            [name] => Articles
            [slug] => articles
            [term_group] => 0
            [term_taxonomy_id] => 88
            [taxonomy] => category
            [description] => Articles
            [parent] => 84
            [count] => 81
            [filter] => raw
            [cat_ID] => 88
            [category_count] => 81
            [category_description] => Articles
            [cat_name] => Articles
            [category_nicename] => articles
            [category_parent] => 84
        )

    [1] => WP_Term Object
        (
            [term_id] => 84
            [name] => Resources
            [slug] => resources
            [term_group] => 0
            [term_taxonomy_id] => 84
            [taxonomy] => category
            [description] => Resources
            [parent] => 0
            [count] => 114
            [filter] => raw
            [cat_ID] => 84
            [category_count] => 114
            [category_description] => Resources
            [cat_name] => Resources
            [category_nicename] => resources
            [category_parent] => 0
        )

)


Articles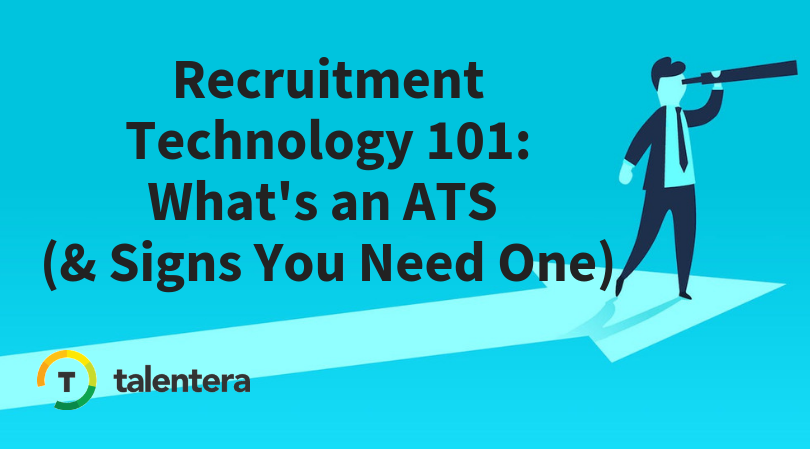 What's an ATS?
There are pretty high chances that you've already heard the buzz around Applicant Tracking Systems (ATS). This is a recruitment technology that does the work of an entire team of HR executives singlehandedly by organizing, managing and streamlining all staffing operations.
Providing businesses with a centralized repository of candidate data including CVs and assessment outcomes, this solution makes it easy to drive talent through the hiring funnel at an incredible speed and reduced cost. Other perks? Better quality talent acquisition, simplified correspondence, and access to qualified prospects from all around the world at your fingertips.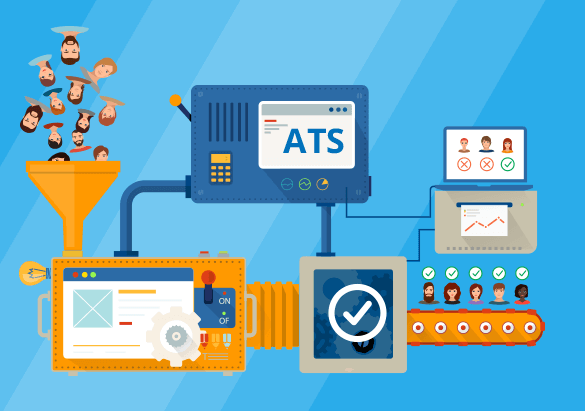 Signs you need an ATS?
Manual recruiting practices have a ripple effect that extend beyond long hiring cycles and perpetually stressed out recruiters. If you can relate to a day at work struggling with spreadsheets, stacks of paper-based applications, and endless emails to stay on top of your candidate communications, look no further for red flags.
With an average job posting receiving hundreds of CVs nowadays, the frustration of sorting and short-listing, and the associated teeth clenching, are just a few of the symptoms that indicate need for the right ATS to recharge your recruitment strategy. That's not all though, let's dive into some other signs that could help determine how you too could benefit from this powerful technology.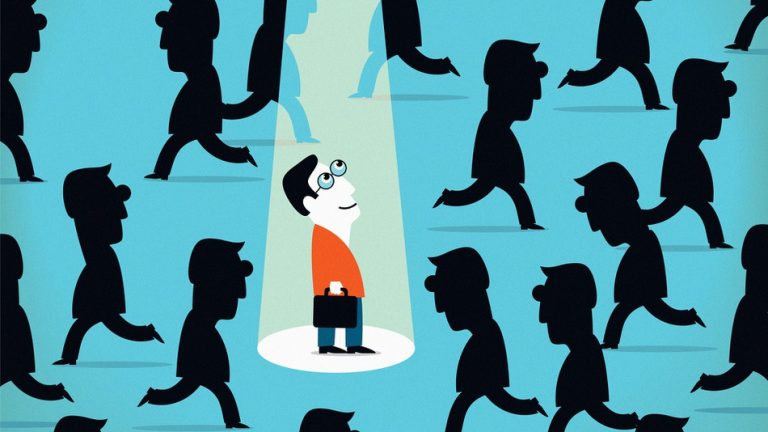 1) You have no branded careers page:
If you're still relying on expensive recruitment agencies, referrals and posting one-at-a-time job ads to fill your vacant positions, there's a lot you're missing out on. From losing precious productivity, not building your pipeline, and delivering a weak candidate experience offering prospects little excitement- your employer brand takes a strong hit by not being able to live up to its full potential due to this missing link.
2) Inefficient CV shortlisting:
The possibility of finding your future superstar amongst the pool of applicants should excite hiring managers, not overwhelm them. If your workflows are primarily dependent on eco unfriendly CV hardcopies, you're definitely behind times.
With short shelf lives resulting in these CVs ending up in the bin or being archived, these CVs are hard to track once the urgency of filling the vacancy is gone. Meanwhile, emailed CVs are difficult to search, compare and organize due to the hassles of attachments and lack of standardized formats.
Update: Moreover, with no way to spearhead and monitor localization, ensuring regional customizations across offer letters or even tracking room for more xpats in your company can grow extremely tedious, or worse- prone to error.
3) Chaotic Interview scheduling:
Communication is key to building a strong relationship with your audience. Unfortunately, interview scheduling is a process quite prone to disasters, and inefficient back-and-forth exchanges with applicants when trying to confirm interview availability is draining.
Finding a time that works best for both candidates and the team managers is close to attempting to find a needle in a haystack, a nuisance that causes widespread damage to your team's productivity.
4) Candidate correspondence is not a priority:
Another way to damage your employer brand is by leaving applicants in the dark about their candidacy. Despite the best of intentions, it's not quite possible for hiring managers to shoot out hundreds of emails daily to update applicants regarding their status in the hiring funnel. Thus, candidates are left confused about their application being received, reviewed, or short-listed at all- and eventually frustrated with the lack of responsiveness demonstrated by the organization.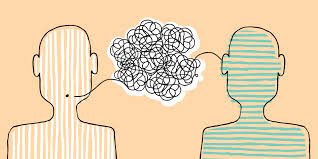 5) Collaboration is far from seamless:
Hiring decisions are typically made as a team making it critical for multiple executives to access the same information and collaborate to achieve a verdict. Achieving unanimous decisions over email, calls or physical meetings more often than not result in poor quality talent acquisition,but inevitable time wastage as well leaving a lot of room for improvement to be desired.
6) Lack of systematic evaluation:
If you're relying on intuition to identify talent that's a best fit for your vacancies, then your hiring workflows are in critical danger. Lacking a consistent, standardized way to evaluate candidates, record feedback and understand the reasons behind justifying a hire spells trouble in multiple ways leading to poor staff retention, productivity, initiative and a weakened company culture.
7) There are no results to track:
Solely relying on hiring activity provides no insights on recruitment success. Instead, management needs access to metrics such as time taken to move candidates from each stage of the hiring funnel to the next, volume of applications received, number of rejections, candidates interviewed, best talent sources, etc. to truly determine effectiveness of their HR department efforts.
8) No localization efforts:
With no way to spearhead and monitor localization, ensuring regional customizations across offer letters or even tracking room for more expats in your company can grow extremely tedious, or worse- prone to error.
Conclusion
If your hiring is suffering because of outdated practices and the signs are evident, then it's time to find an ATS to achieve your talent acquisition targets with more focus and less stress. With growing scale of operations and staffing needs, it's important to automate repetitive day-to-day tasks, amplify exposure, and deliver a fantastic candidate experience to make you stand out as an employer-of-choice. Make the worthwhile investment to secure your company's future and upgrade your recruitment strategy- don't let your loss of talent turn into a competitor's gain.
Ammara Zubair