3 Features Every Recruiter Needs in Their ATS
16 May 2019
by Ammara Zubair

Array
(
    [0] => WP_Term Object
        (
            [term_id] => 88
            [name] => Articles
            [slug] => articles
            [term_group] => 0
            [term_taxonomy_id] => 88
            [taxonomy] => category
            [description] => Articles
            [parent] => 84
            [count] => 81
            [filter] => raw
            [cat_ID] => 88
            [category_count] => 81
            [category_description] => Articles
            [cat_name] => Articles
            [category_nicename] => articles
            [category_parent] => 84
        )

    [1] => WP_Term Object
        (
            [term_id] => 84
            [name] => Resources
            [slug] => resources
            [term_group] => 0
            [term_taxonomy_id] => 84
            [taxonomy] => category
            [description] => Resources
            [parent] => 0
            [count] => 114
            [filter] => raw
            [cat_ID] => 84
            [category_count] => 114
            [category_description] => Resources
            [cat_name] => Resources
            [category_nicename] => resources
            [category_parent] => 0
        )

)


Articles
The race to find perfect talent is fiercely competitive; as a one-man army recruiters need to be provided the right tools to help reach their goals. Instead of putting your headhunters in a hiring process that's laden with obstacles, how about taking the steps to make recruitment efficient and automated by capitalizing on the right tech resources?
Revamping your talent acquisition strategy to expedite hiring, and relieve your recruiters from cumbersome tasks, is no longer a far fetched dream for organizations. By investing in the right ATS, removing mundane tasks from your team's task list, and using tech adoption as an ally- you can emerge as the top contender with candidates and clients lined up at your doorstep.
For many businesses, ill-equipped recruiters are a major contributor towards missed hiring targets and disengaged candidates. The foundation of successful recruitment lies in relationship building, and we'll share our 3 top features that make Talentera a must-have recruitment powerhouse:
1) Automate Communications to Improve Candidate Experience:
Delivering a candidate experience that leaves applicants impressed with your employer brand is step 1 towards scoring a great relationship with job seekers. Too often the candidate's journey is inconsistent and time-intensive- two guaranteed ways to drive away talent at record speed from your vacancies.
This is why building a positive perception around your hiring framework, simplifying the job application process, and prioritizing two-way communication can steer a mind shift leaving talent utterly charmed by your company.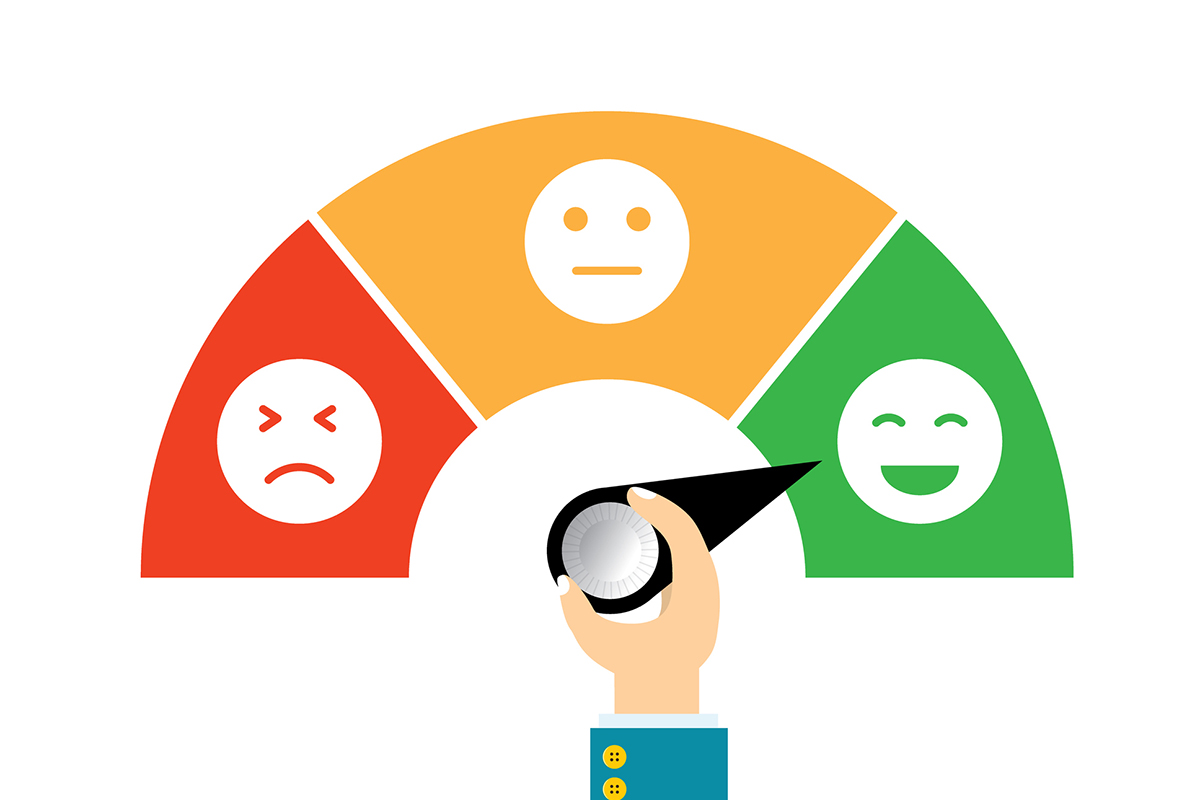 By choosing the right ATS, you can secure an astounding candidate experience using a custom designed career portal that reflects your brand and its personality. Once the prospects start applying for your positions, it's time to automate correspondence so that your recruiters are not overwhelmed by an inbox swarmed with messages awaiting replies.
For all their time invested into pitching their candidacy at your company, your prospects deserve to have their messages and applications acknowledged. This is why your recruiters need to have the technology to trigger automated responses for all stages of the candidate's journey ranging from confirmation of the application being received, to notification of shortlisting. By using custom templates to send automated responses, your recruiters can avoid the stress of redundant emails, and avoid the consequences of poor candidate engagement.
Securing happy recruiters that no longer have to spend hours rummaging through their inbox, your talent pool will also be pleased to see that they're being kept in the loop regarding all hiring updates taking place behind the scenes. Time savings and brilliant applicant rapport building- this feature is a must for businesses looking to scale.
2) Use Candidate Evaluation Tools to Find the Best Talent:
With hundreds of CVs being received for every position posted, recruiters cannot possibly devise a plan to evaluate each candidate individually. To make this scenario less daunting, your ATS should provide application evaluation features and filters to help your team seamlessly inch closer to the winning candidate.
Pre-employment assessments are a great indicator of your prospects' skill sets and overall proficiency. Depending on the position, your recruiters can make use of features such as scored questionnaires that test applicants on topics that are job-specific and critical to your company's success. Candidate scorecards can also be used to gather structured and quantitative feedback from hiring managers to see which candidate stands out from the crowd. Also, Psychometric Testing is another alternative that uncovers your candidates strengths and weaknesses, and provides a quantitative ranking representing how well they perform in desired areas of expertise.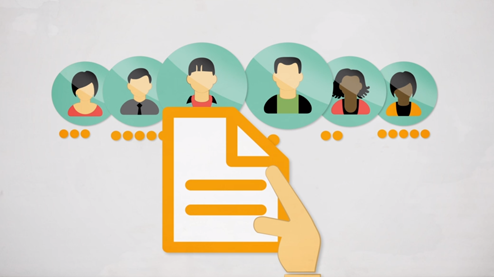 The newest technology that recruiters can't get enough of are video based assessments. Using a video interviewing software solution, your headhunters can evaluate a large volume of candidates from around the world at a time that best matches their availability. Also, your recruiters gain richer insights pertaining to the full range of the candidates' qualities instead of relying on any one skill or aspect- a major advantage to help find most knowledgeable resource and cultural fit for the company.
3) Include Other Team Members in the Hiring Process:
Making the best hiring decision requires a team-based effort; a well-designed ATS is a trusted method to give your collaborative company culture a boost. Helping headhunters get feedback, share their top picks and first impressions, your recruitment technology should also facilitate quick CV sharing as a standard feature. Moreover, your team should have the option to share jobs and templates so that everyone has easy access to the resources needed to meet their department goals.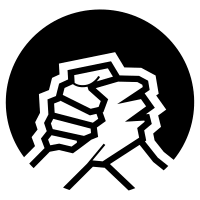 Task management is another area where your recruitment division needs to be able get work done without having to exchange long email threads. A smart hiring solution will enable recruiters to swiftly pass candidates through the recruitment funnel by being able to create desired tasks, and assigning them to relevant team members. For example, your recruiter should be able to schedule a phone screening and assign it to the hiring manager, or schedule a final candidate interview with the department head. This feature removes bottlenecks or the need to move out of the ATS to manage these tasks; delivering efficiency, transparency, and of course a well-oiled talent acquisition strategy, your ATS will be working hard at all times even when your recruiter needs a breather.
Key Takeaways:
An ATS offers endless opportunities for your recruiters to free up their time lost in tasks that aren't producing enough value for the business. Exploring features that can best add the perks of automation to your hiring activity can help cater to not just your company's needs, but also to that of your headhunters and candidates. Let technology take the center stage and see your hiring transform- from evaluation tools, video assessments, streamlined communication and team collaboration- your recruiters will love the productivity advantage.
Ammara Zubair