Simplify Hiring With Enhanced Job Slots
18 Sep 2018
by Ammara Zubair

Array
(
    [0] => WP_Term Object
        (
            [term_id] => 96
            [name] => Product Updates
            [slug] => product-updates
            [term_group] => 0
            [term_taxonomy_id] => 96
            [taxonomy] => category
            [description] => Product Updates
            [parent] => 84
            [count] => 160
            [filter] => raw
            [cat_ID] => 96
            [category_count] => 160
            [category_description] => Product Updates
            [cat_name] => Product Updates
            [category_nicename] => product-updates
            [category_parent] => 84
        )

    [1] => WP_Term Object
        (
            [term_id] => 84
            [name] => Resources
            [slug] => resources
            [term_group] => 0
            [term_taxonomy_id] => 84
            [taxonomy] => category
            [description] => Resources
            [parent] => 0
            [count] => 114
            [filter] => raw
            [cat_ID] => 84
            [category_count] => 114
            [category_description] => Resources
            [cat_name] => Resources
            [category_nicename] => resources
            [category_parent] => 0
        )

)


Product Updates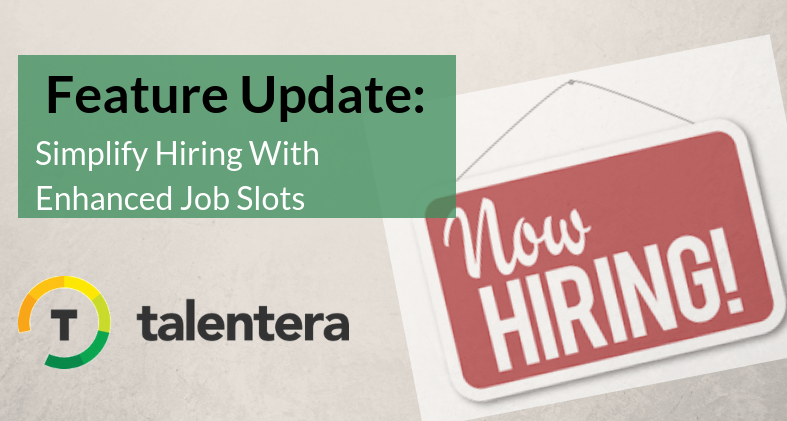 What is it?
Let's face it, there's no secret stockpile of candidates that companies have access to. Attracting qualified professionals and building talent pools takes continuous effort and the right set of tools to ensure efficient recruitment within defined budgets.
This is why all our Talentera customers will now get to utilize job slot packages on Bayt to promote their vacancies . What are job slots? Job slots are basically job packages that can be reused.
Offering tremendous value for money, companies can keep pursuing talent acquisition from a diverse candidate pool by using and reusing their job slots on Bayt to keep their positions on the front lines of prospects' focus.
Why does it matter?
Finding exceptional talent in a competitive market is paramount for businesses to excel. To help clients close vacancies faster, this update will allow companies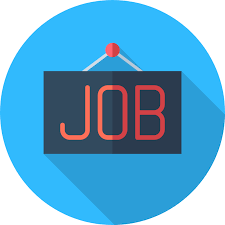 to use their job slots on Bayt to recruit for different positions without having to add to their recruitment costs.
Once a job is deactivated or expired, the job slot used will be reset to be made available for use again on the powerful portal. So once you have found the right candidate and the vacancy is successfully closed, the point will be refunded, and can be used again for another job. Simple and convenient, you can look forward to adding quality people into your organization with more ease than ever using Middle East's top talent hub.
Who gets it?
This enhancement is available for access to all Talentera customers. If you wish to learn more about this feature, please get in touch with your account manager as they will be happy to help.
If you'd like to speak with an expert to learn how Talentera can improve your company's recruiting processes, please get in touch.
Ammara Zubair