Top 3 Mistakes Hiring Managers Are Making (& How To Avoid Them)
13 Aug 2018
by Ammara Zubair

Array
(
    [0] => WP_Term Object
        (
            [term_id] => 88
            [name] => Articles
            [slug] => articles
            [term_group] => 0
            [term_taxonomy_id] => 88
            [taxonomy] => category
            [description] => Articles
            [parent] => 84
            [count] => 77
            [filter] => raw
            [cat_ID] => 88
            [category_count] => 77
            [category_description] => Articles
            [cat_name] => Articles
            [category_nicename] => articles
            [category_parent] => 84
        )

    [1] => WP_Term Object
        (
            [term_id] => 84
            [name] => Resources
            [slug] => resources
            [term_group] => 0
            [term_taxonomy_id] => 84
            [taxonomy] => category
            [description] => Resources
            [parent] => 0
            [count] => 113
            [filter] => raw
            [cat_ID] => 84
            [category_count] => 113
            [category_description] => Resources
            [cat_name] => Resources
            [category_nicename] => resources
            [category_parent] => 0
        )

)


Articles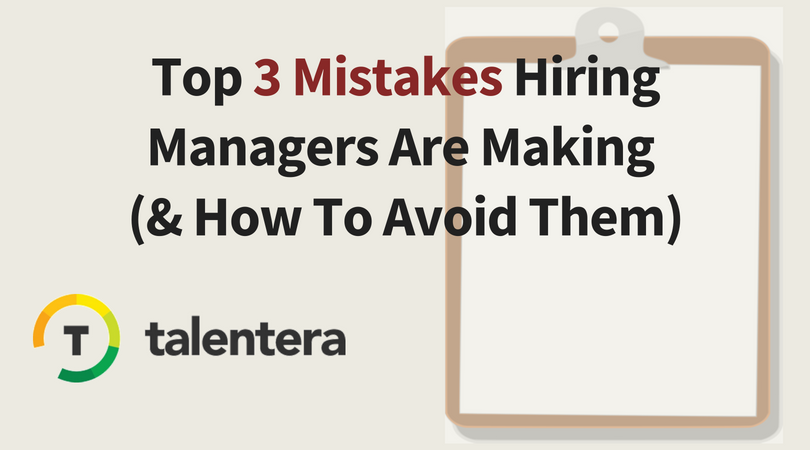 As an ATS dedicated to simplifying hiring for clients, we focus a lot on solutions that can help acquire talent and gain a much needed competitive advantage. However, in our search for industry trends, we also uncovered common pitfalls holding businesses back from achieving recruitment excellence- a discovery that makes it necessary for us to break our silence on the subject.   So how can you raise the bar of your candidate recruitment strategy without falling into the trap of costly mistakes? Don't stress, we've got you covered:    
1) Using a "cold" hiring process
Your candidates are humans with the same expectations that you hold from people you interact with on a day-to-day basis. For every message, you expect a response, and for every question, you'd like to be linked to answers without having to chase them for a reply.   This is why your hiring process needs to ensure responsiveness towards applicants. No prospect should be kept waiting in the dark for a message of acknowledgement, or clueless about their status in the hiring funnel. With countries like UAE known to experience the largest hiring delays with average time to hire estimated at about 34.5 days, there's no justification to leave your candidates in a state of guesswork.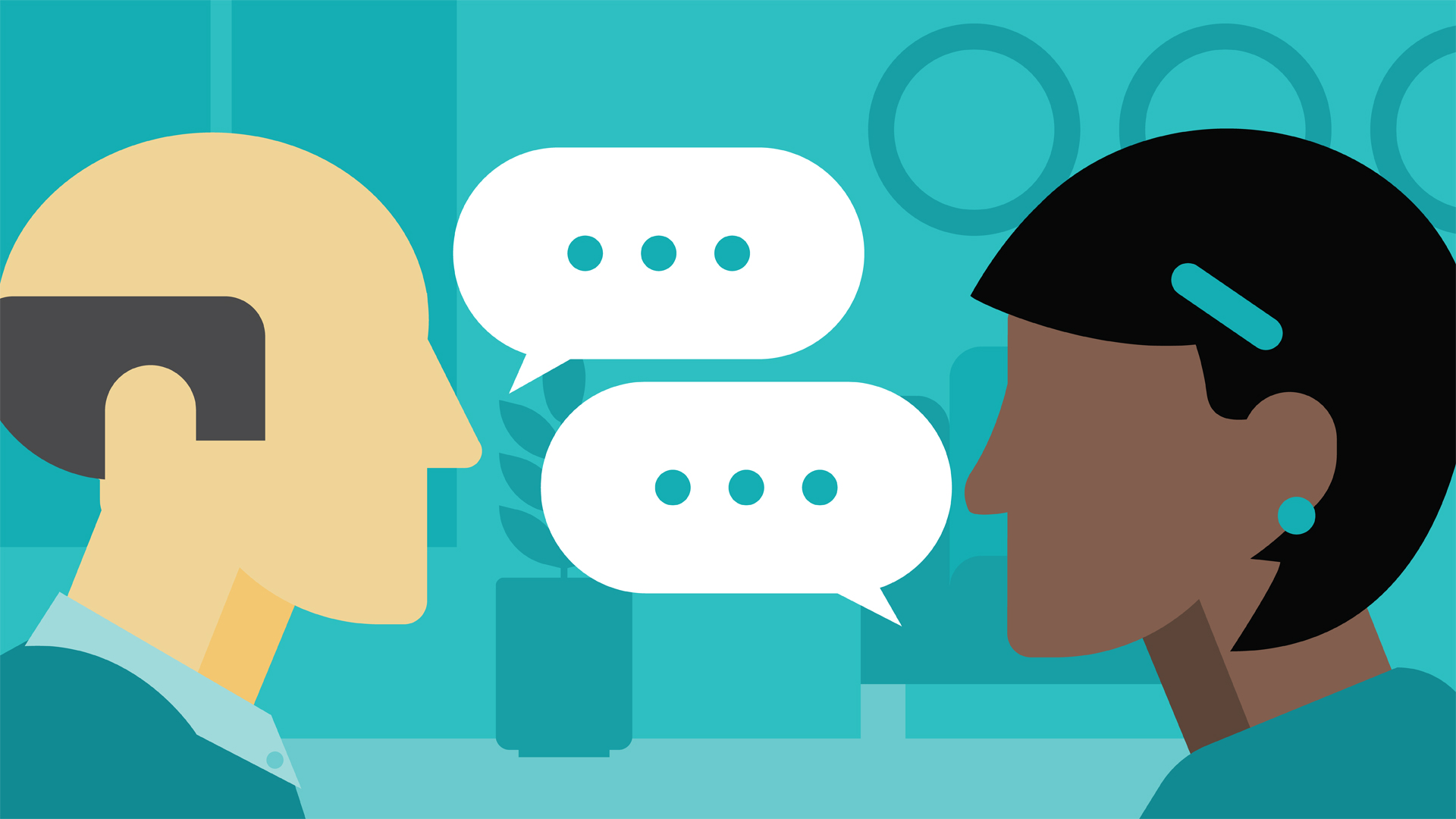 Not automating communications is one of the most critical mistakes that companies are seen making. With hundreds of CVs being received against every vacancy, overburdening your recruiters with the manual task of responding to every application further slows down hiring, and increases hiring expenses based on tedious workflows. To "warm" up your hiring process and involve candidates to uplift engagement and cooperation throughout your shortlisting process, investing in the right ATS is the need of the hour to avoid losing out talent.   An ATS abdominal muscles such as Talentera is the perfect solution to overcome this dilemma because it has awesome features such as "Smart Rules Management". Designed to automate communication and update your candidates with the click of a button, your recruiters can stay focused on finding the best of talent rather than battling their way through hundreds of emails a day.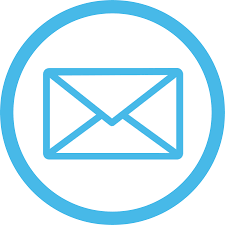 Users can set smart rules, for example, every time your recruiter will reject a CV, the ATS will trigger a customized rejection email updating the candidate that unfortunately the recruitment committee has decided to pursue other applicants for the vacancy in question. Alternatively, if a candidate is made an offer and accepts it, the automated rules can be set up to notify the visa authorities or the IT department to make all arrangements necessary to facilitate the hiring promptly.  Forget the "cold"  and embrace the "warmth" good recruitment technology radiates.  
2) Solely relying on money to attract applicants
While your recruiters work round-the-clock to find exceptional talent, ensuring that your employer brand makes it easy for them to do their job is a pivotal piece of the puzzle to attracting unparalleled prospects.   Today's job seeker is curious and wants to make well-researched decisions when it comes to selecting an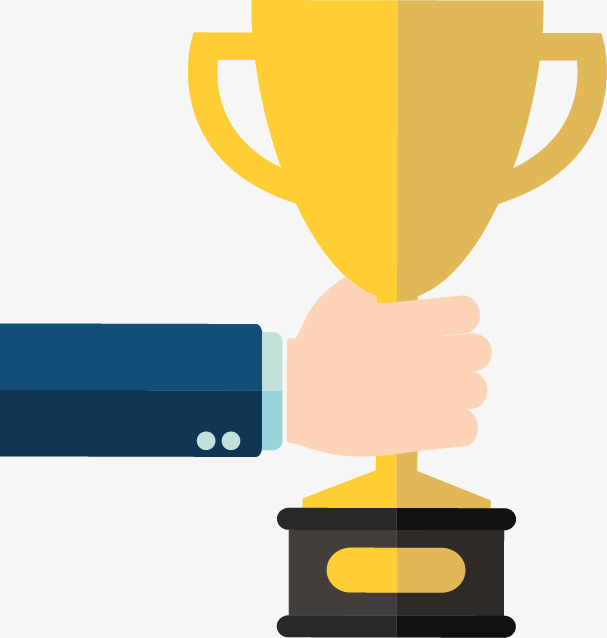 organization they want to be associated with. Talent is not simply lured in by salary, in fact, factors such as work culture, training opportunities, employee testimonials, social responsibility, and dedication to employee success play a key role in having prospects "choose" you as a name they trust to support their career progression.  
Instead of solely relying on your hiring teams to scout prospects, as a business you should go the extra mile to attract candidates through cleverly crafted content on your career website and social media channels to ignite applicant interest. Initiate dialogues, host Q&A sessions, highlight employees, share office footage and multimedia content, or even staff retreats to prove what makes your organization a clear choice that talent trusts and respects. Rebranding is also an option leveraged by companies like Google, Starbucks, McDonald's, and their likes. It can be tricky but if done after proper research and planning, it can bring fruitful results.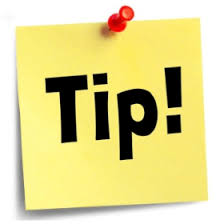 Don't forget to go mobile– your smartphone loyal audience will love the convenience. Also, do ensure a candidate experience that outperforms your competitors. Too many businesses overlook the candidates they lose due to inefficient and slow application processes; streamline CV submissions to be quick and painless and see your pipelines flourish with unbeatable prospects.  
3. Believing that talent pipelines are overrated
Isn't it nice to slip your hand into your pocket just to find money you had forgotten about? This is exactly why consistently enhancing your candidate pipelines as as a part of your recruitment strategy is essential to avoid last minute panic when the clock is ticking furiously fast.   Too many businesses make the mistake of hiring only when there is a vacancy to fill- a very risky and inefficient way to recruit good quality employees. Everytime a position opens up, your recruiter's first response should be checking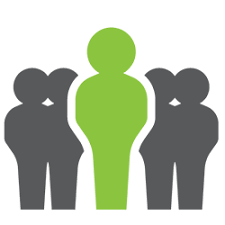 your applicant database to see if there are already candidates that match the required skill set before embarking on an external search. This is another advantage that an ATS brings to your organization by helping you expand your talent options on a daily basis so that you're equipped to cater to even the most last minute hiring requirements.   An ATS such as Talentera is an excellent solution to grow and manage your talent pool; freeing up precious time for recruiters, the superior search filtration capabilities are a superhero (minus the cape). Quick searches and clustered searches allow users to keep narrowing down their list of prospects to zoom in on exactly the skills they need, thus there's no hassle of duplicate CVs appearing in results.    
Key Takeaways
Learning from mistakes is an appreciable quality, but what's even better is learning from others mistakes and skipping them in entirety using conscious decision making. With changing hiring landscapes, candidates preferences and even technology available to access your preferred candidates, recruitment automation and hiring strategy revamping has to be a constant focus of attention to ensure that you're reaping the full benefits of tools available. Invest an ATS that helps you break free from last minute panic, unimpressive candidate communications and a boring online presence- it's time to take the reigns as a recruitment expert, mistakes are for amateurs.  
Ammara Zubair